Taxi Transfers To and From Langkawi Airport



Langkawi Airport Taxis - Fares, Distances and Where to Find Them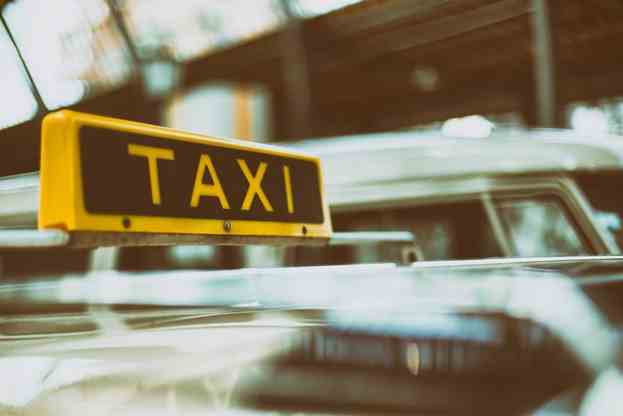 All passengers that arrive at Langkawi Airport can quickly and conveniently find a taxi service that can bring you to your preferred destination.
You can reach the popular Pantai Cenang and Pantai Tengah stretch within a 15 minutes' drive. Furthermore, Langkawi International Airport is situated about a 25 minutes' drive from the capital town of Kuah.
You will also find taxis accessible by wheelchairs, however, please make sure to make a former request for this service.
Taxi pick-up areas at Langkawi International Airport
All customers will have to purchase a coupon at the desk in the arrival hall and proceed outside to the sidewalk. Then you should hand your coupon to one of the cab drivers located in the taxi point. The taxi rank is available 24 hours a day, 7 days a week.
Please look for the designated taxi signs.
Taxi rates to and from Langkawi International Airport
The charges are most often fixed based on the desired destinations.
Rates to the different destinations will of course vary. Some estimated prices from the LGK Airport are shown below:
Airport to places in Padang Matsirat: RM12
Airport to Pantai Cenang: RM18
Airport to Pantai Tengah: RM20
Airport to Kuah Town (the capital of Langkawi): RM24
Airport to Pantai Kok: RM24
Airport to Cable Car, Oriental Village: RM24
Airport to Air Hangat/Black Sand Beach: RM25
Airport to Tanjung Rhu: RM30
Airport to Gunung Raya Golf Club/Kitsap: RM35
Airport to Kilim Jetty, Wild Life Park: RM35
Airport to Gunung Raya: RM50
Airport to Datai Bay Area: RM60
Travelers can also use taxis at hourly rates. Then the cost is RM25 per hour for a minimum of four hours, for up to 4 persons. Any additional hours also cost RM25 per hour.
Please note that bigger taxis with higher capacities will cost extra.
From 11:00 pm until 7:00 am in the morning, you will need to pay an additional surcharge of 50% to the normal taxi fare.